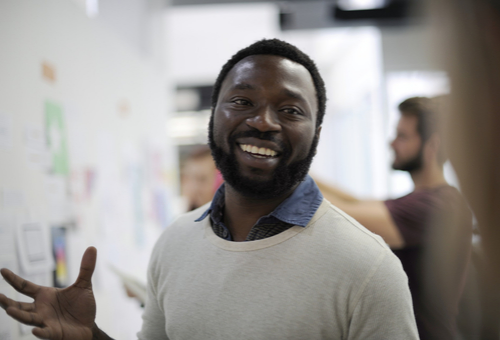 Our Vision
Reinventing the use of gadgets and redesigning shopping experience. Adding value and delivering happiness to every one customer.
What we really do?
Gadgets and Devices tech support experts committed to providing innovative, high quality tech contents, products and services at reasonable prices. Online retailers.
History of Beginning
In a quest to offer the latest and best gadgets, we founded the first store in 2012. With our commitment to sourcing the most innovative products just for you.
Our Team
We are a team of tech savvy guys who are committed to providing innovative high quality products with excellent services. We are motivated by the idea of providing a service to customers all over Nigeria that can enrich their lives and experience more entertainment easily. There are no limit to our commitment. We are passionate and efficient, whose purpose is to serve and provide solutions.
Dedication to Our Customer
We take customer service and satisfaction very seriously. We are constantly working to improve our website, make the browsing easier, make the checkout process faster, and of course bring you delivery of your order more quickly so you can get access to the entertainment you want when you want it.
Cooperate with Us!
If you are as passionate about technology as we are, you'll love what ibeGadget has to offer. Join other happy customers by grabbing some of our cool gadgets. With our user-friendly online store, you can be the first to get your hands on the latest portable electronics and many more without leaving the comfort of your home. Now you can find everything gadgets, intelligent, technological and fun in one place.
Our Current Investors
Passion, Our committed team and Customer Focus. Anyway we welcome new investor that are interested in investing with ibeGadget.